Eshop Esaote
Distributors

Anywhere in Europe, in 30 working days

By Credit Card and myBank, or directly with a Wire Transfer if needed

Withdrawal within 15 working days from delivery
E-shop

Signature benefits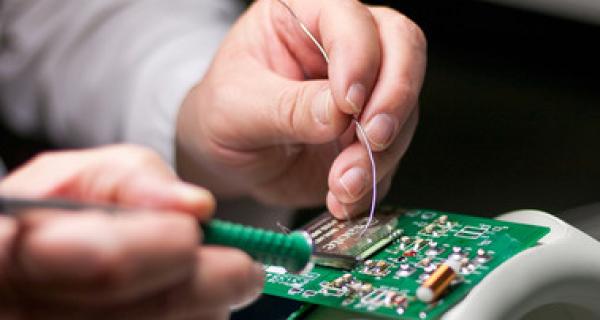 SYSTEMS, PROBES, ACCESSORIES, SPARE-PARTS, EVERY SINGLE COMPONENT... WHEN QUALITY CONTROL KNOWS NO LIMITS!
Our accessories – both hardware and software - undergo rigorous testing, with the same precision we dedicate to our Ultrasound and MRI systems. Only those components that prove to meet the highest standards in terms of safety and performance receive the test-passed stamp from our labs. So you know you're buying the very best.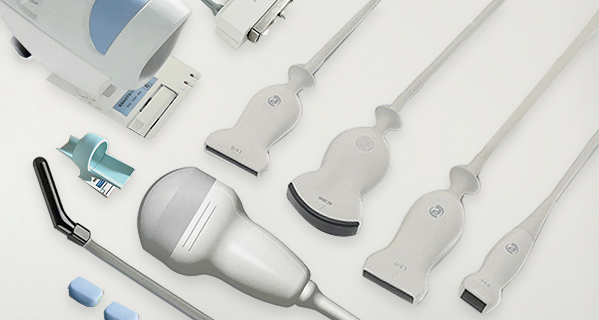 IF IT'S NOT IN THE RANGE, WE WILL ARRANGE IT.

On Esaote's E-shop we have a very wide range of probes, cables, accessories, peripherals, spare parts, consumables and softwares. Both new and refurbished, for you to choose from. And, in case you don't see, or simply can't find what you need, we'll find it for you.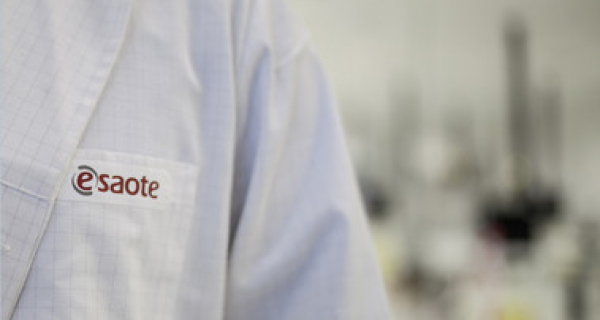 ALWAYS ON OUR CUSTOMERS SIDE.

Such a vast range and variety of accessories, serial numbers and technical features could get disorienting to you. But, thanks to our dedicated team, it will not. We are at your disposal for any inquiries, help requests or plain suggestions about anything you need; all you have to do is contacting our experts.